Homemade Hummus
---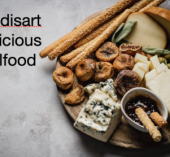 POSTED: October 19, 2021
It's one of the most popular trends on social media. It has been even been called the "adult lunchable." You have probably seen these in magazines, at local restaurants and elsewhere, as ...
READ ARTICLE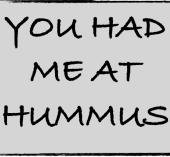 POSTED: April 7, 2020
Most of us have probably had really good hummus... you know the one from that local Mediterranean restaurant (heck, it may be the reason you keep going back)...it is so creamy and delicious that ...
READ ARTICLE