Arthritis
---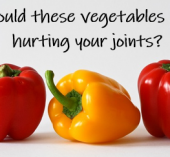 POSTED: July 16, 2019
Maybe you have heard someone say... "I can't eat nightshades because they make my joint pain flare up...or they give me heartburn."  We want to shed some light on this group of veggies and also ...
READ ARTICLE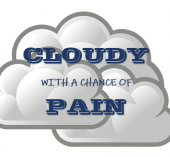 POSTED: July 9, 2019
Do you or someone you love suffer from the pain of stiff and swollen joints, known as arthritis? Get ready for some good news! When it comes to a disease for which changing your ...
READ ARTICLE