Chocolate
---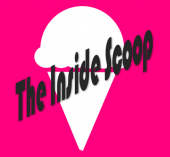 POSTED: June 30, 2019
Confession time! A couple of years ago, I tried "nice cream" (also known as banana ice cream) and I wasn't crazy about it.  But, as Zonya and I were recently discussing coaching tip ideas, I knew ...
READ ARTICLE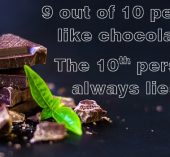 POSTED: December 15, 2015
"Dieting?  Don't Forget the Chocolate!" "Excellent News! Chocolate Can Help You Lose Weight!" "Dark Chocolate May Guard Against Stroke." So, is it true? Is chocolate ...
READ ARTICLE