Cholesterol
---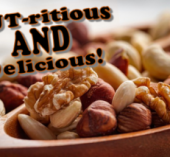 POSTED: February 23, 2021
Do nuts make a regular appearance in your meals? We often hear people say they avoid nuts because they are "too high in fat" or "have too many calories." Nut lovers rejoice! Enjoyed in ...
READ ARTICLE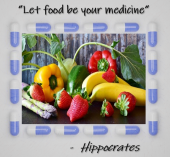 POSTED: January 1, 2019
Did you know REAL food can be one of the best cholesterol-lowering medicines? Whether you have been told by your doctor "it's time to get your cholesterol down" or you just want to make ...
READ ARTICLE