Inflammation
---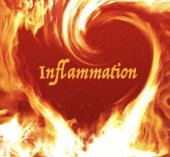 POSTED: May 3, 2022
Are you confused about inflammation and how it affects your health? Is it good for you, or bad? If you are confused, rest assured you're not alone. We want to help you understand what it ...
READ ARTICLE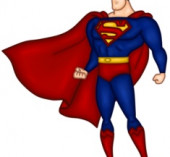 POSTED: January 11, 2022
Turmeric... the real deal or just a bunch of hype? Is it really as beneficial as some people claim?  We have several family members and friends who have dealt with arthritis and cancer who ...
READ ARTICLE